Electronic Books
---
Books Online are books that have been digitized, from the University of Toronto Libraries. They are freely available online and out-of-copyright. The collection currently contains 858 titles.

---
USAID's Development Experience Clearinghouse (DEC) is the largest online resource for USAID funded technical and program documentation, with over 150000 documents available for electronic download.
---
VL e-Books provides access to several e-book title covering Commerce, Social Sciences, Arts and Science and Technology.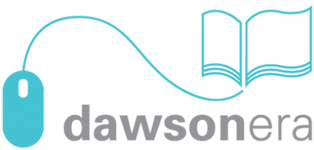 ---
The WAC Clearing House hosts over 40 e-Books covering Literature.

---
This database from World Health Organization contains free and open access books covering the medical sciences field.
---