Electronic Books
---
The Cascadilla Proceedings provides full-text papers and documents from Linguistics conferences from around the world. This database specializes mainly in Linguistics and Literature.

---
This is a digital library of classic Christian books in electronic format. It provides full text access to many book titles centering on the Christian religion.

---
Large collection of agriculture texts published in the 19th and 20th centuries. Scholars have selected the titles in this collection for their historical importance
---
Dawsonera provides access to several e-book title covering Commerce, Social Sciences, Arts and Science and Technology. Access to Dawsonera is through a username and password that you can get from the Library Research Services Department.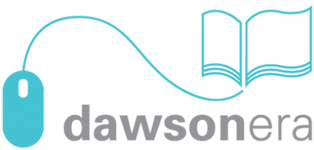 ---
DigiLibraries.com offers a digital source of free eBooks for any taste, a vast range of titles in digital format. The aim of the site is to give quality, fast and required services for downloading and reading eBooks.
---